The Benefits
Near Real Time Dashboards
Monitor ANY Aspect of Your Business
Interactive
Simple
Custom to Your Business
Access From Any Device
Integrate with Current Software
Sample Questions That Our Dashboards Answer
Who is your TRUE customer?
How many people are visiting your website and when?
Are sales increasing even accounting for seasonality?
Did ALL aspects of your business do better this period compared to last period?
How is the quality of my product from the perspective of my customer? How about my employees perspective?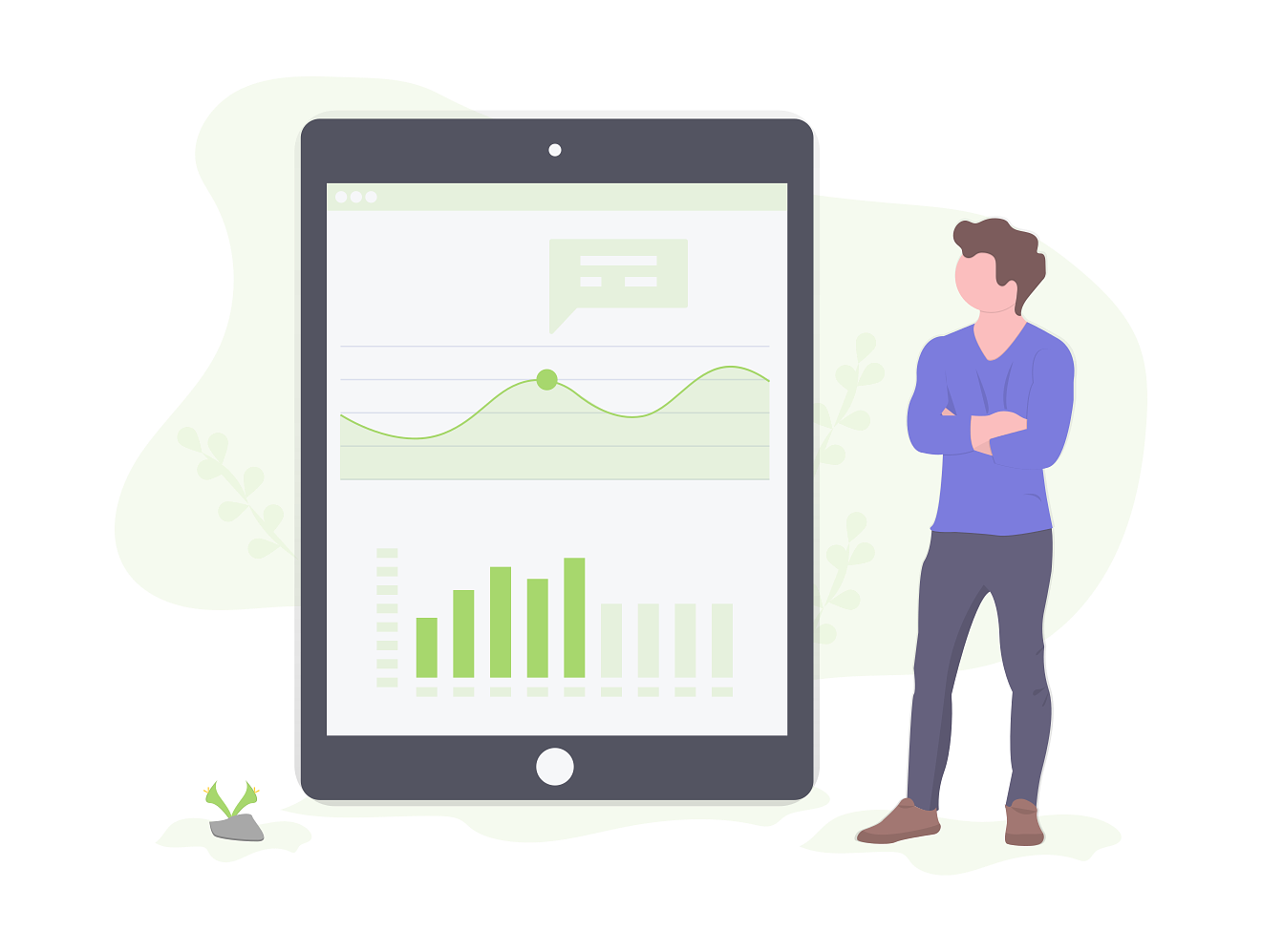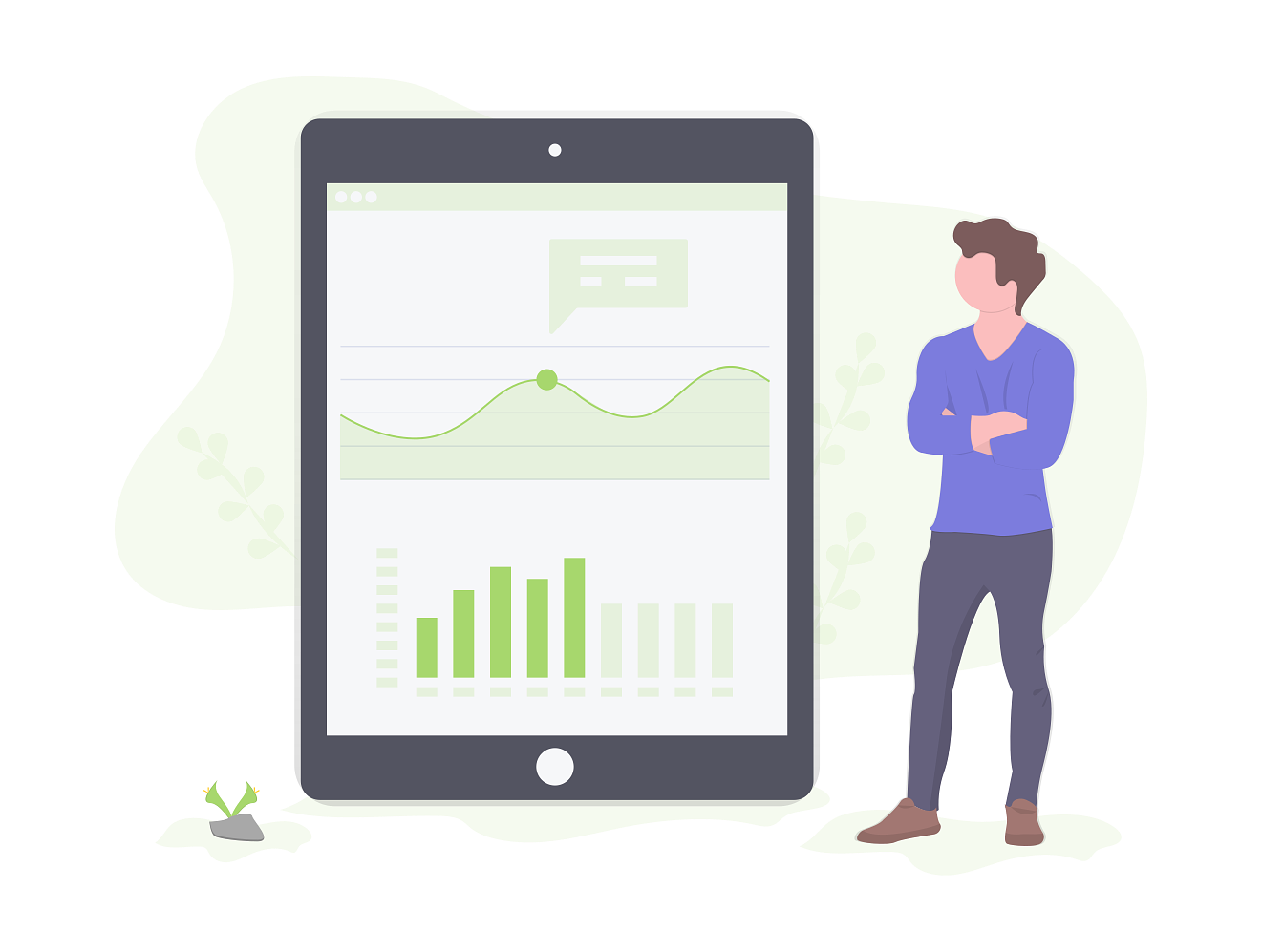 At Cholla Automation, we don't just help you identify problems and opportunities for improvement with our dashboards. We also help solve problems that are plaguing your business and help improve current business processes.
Our project team consists of highly experienced LEAN SIX SIGMA and risk management experts to help your continuous and quality improvement efforts. These methodologies have been proven to work in any industry with great success. Not only will we use these tools and methodologies to help your organization, but we will also train you on them so you can continue improving your organization after a project is complete. We want you to continue continuously improving your organization and reach out to us only if you get stuck. In other words, we will teach you to fish and give you one to eat today. Tomorrow, you will be able to go out on your own with great success.
What is LEAN?
LEAN is a proven methodology mindset that is focused on the elimination of waste and continuous improvement in a business process. This waste consists of non value added activites that increase YOUR operating costs. LEAN started out in the manufacturing industry and has worked it's way into the service sector in recent decades.
There are 8 wastes:
Waiting
Transportation
Inventory
Motion
Over-Production
Over-Processing
Defects/Errors
Under-Utilization of Talent
The tools we use for eliminating these wastes:
Value Stream Mapping
Process Mapping
5 Whys
Fishbone Diagrams
Load Balancing
Mistake Proofing
5S
Standard Work
Pull Systems
SMED

What is SIX SIGMA?
Six Sigma is all about quality and reducing variability in a business process by using statistics. There is natural variability in all systems and processes. This natural variability, when not controlled, can be the cause of poor quality in the eyes of your customer. This variability in processes has many forms such as the quality of work between two employees.
You cannot get rid of the variability completely. Anyone who tells you they can doesn't know what they are talking about. We can reduce the variability in a business process such that the probability of having a poor quality product or service is close to negligible.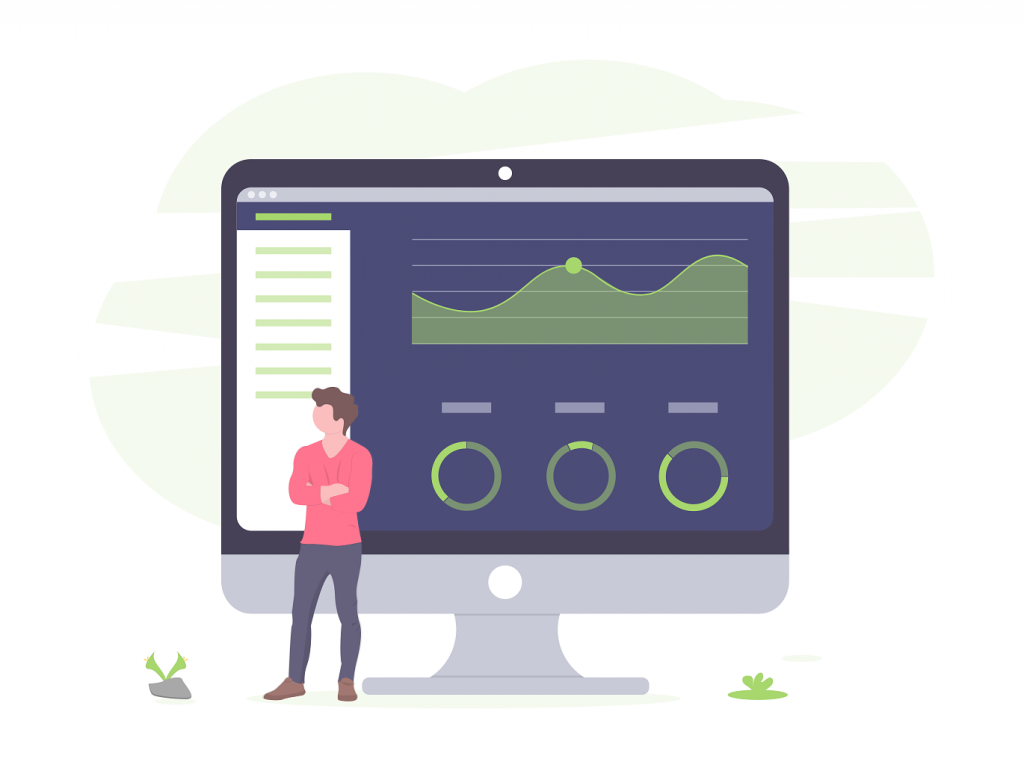 Risk Management
LEAN and SIX SIGMA are primarily classified as continuous improvement tools. However, they are also classified as risk management tools. There are three parts to risk management, they are risk identification, risk assessment, and risk mitigation. LEAN and SIX SIGMA fall under the risk mitigation. For example, you use SIX SIGMA to reduce the probability or risk of your customer getting a bad product or service. We can implement and train you to use risk management tools to further benefit your organization.
We have experience implementing the following tools:
Failure Modes and Effects Analysis (FMEA)
Event Tree Analysis (ETA)
Fault Tree Analysis (FTA)
Fishbone Diagrams
These are proven tools that helped organizations of all sizes manage risk and avoid costly mistakes.